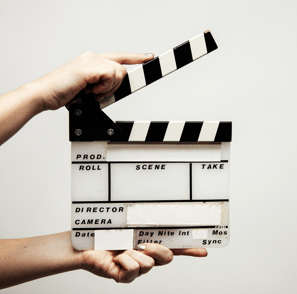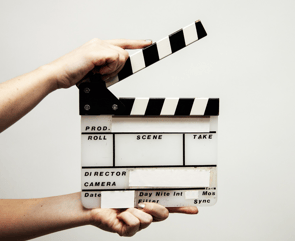 Visual Communication: The Key to Captivating Your Audience
Explainer Videos Are a Powerful Way to Make Your Message Clear and Compelling
Create Engaging and Compelling Content with Our Interview Production Expertise
Promo videos for Museums and Exhibitions
Visuals help visitors not only to navigate easier, but also to connect to artists and their artwork. A quick promo video of an upcoming exhibition is the easiest way to attract new audiences.
A video highlighting the culture and working environment of a company
A short and impactful ad for a product or service to be promoted on social media platforms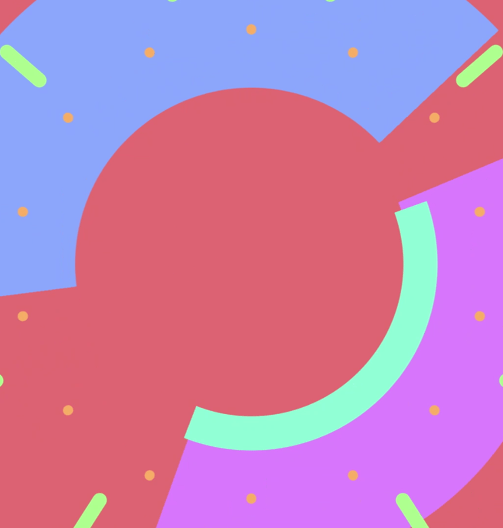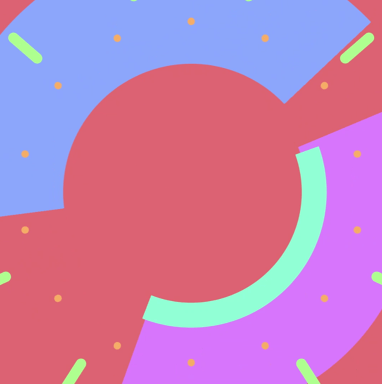 A visually appealing and informative video presenting data and statistics in an animated format
For over a decade, Benjamin Santo Messina has been immersed in the dynamic world of video production. Collaborating with a talented network of creatives, he is dedicated to helping clients communicate their core values and vision through visually stunning content.
After gaining experience in agencies and production companies in Germany and Switzerland, he is now operational in Rome and operates digitally worldwide.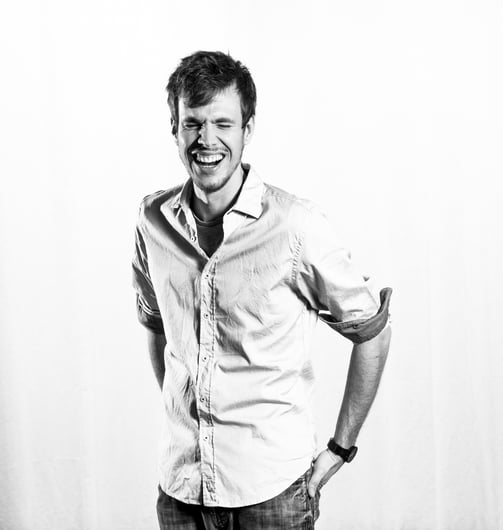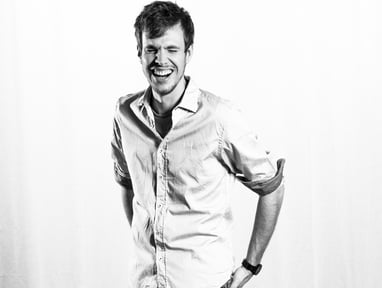 Let's create something great together!